SLA Giving Day is Wednesday, October 18!
Want to make a positive impact on the lives and education of our students? Now is your chance with St. Lillian Academy's annual Giving Day event! this online, all-day fundraising event is your opportunity to give back and make an impact. Your gift will directly support our mission, staff and incredible students.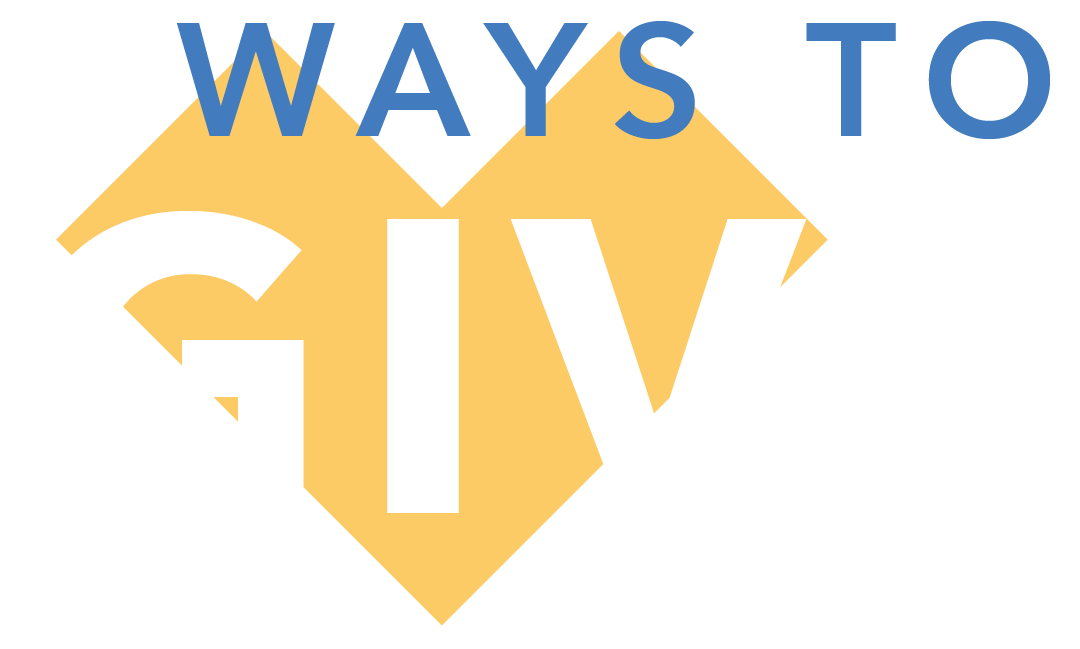 Give a gift with just the click of a mouse you can make a real difference in our SLA community! When you donate, you can direct your contribution to the school, scholarships or to an area of greatest need.
What is St. Lillian Academy Giving Day (SLA Giving Day)?
SLA Giving Day is St. Lillian Academy's 24-hour giving campaign that inspires all supporters of St. Lillian Academy from families, to friends, to the local community and region to come together and provide essential funding for our special school. This annual event provides an opportunity for giving at St. Lillian Academy unlike any other in an effort to create excitement and energy around philanthropy.
What does a gift support?
Everything! Gifts can be directed to the school, scholarship or it can be applied to an area of greatest need. What matters most is that our community gives and becomes a part of St. Lillian Academy's positive impact on our students, their families and our community.
What is St. Lillian Academy?
St. Lillian Academy, a full-time school founded by professionals and parents, educates children who have communication and learning challenges. With individualized assessment and instruction, students gain the skills and confidence needed for success.
Why Support St. Lillian Academy?
There is no better place to invest than where children with developmental and learning challenges learn, grow, and thrive every day. Join us in supporting our mission, our staff, and our incredible students—make your gift or pledge now.