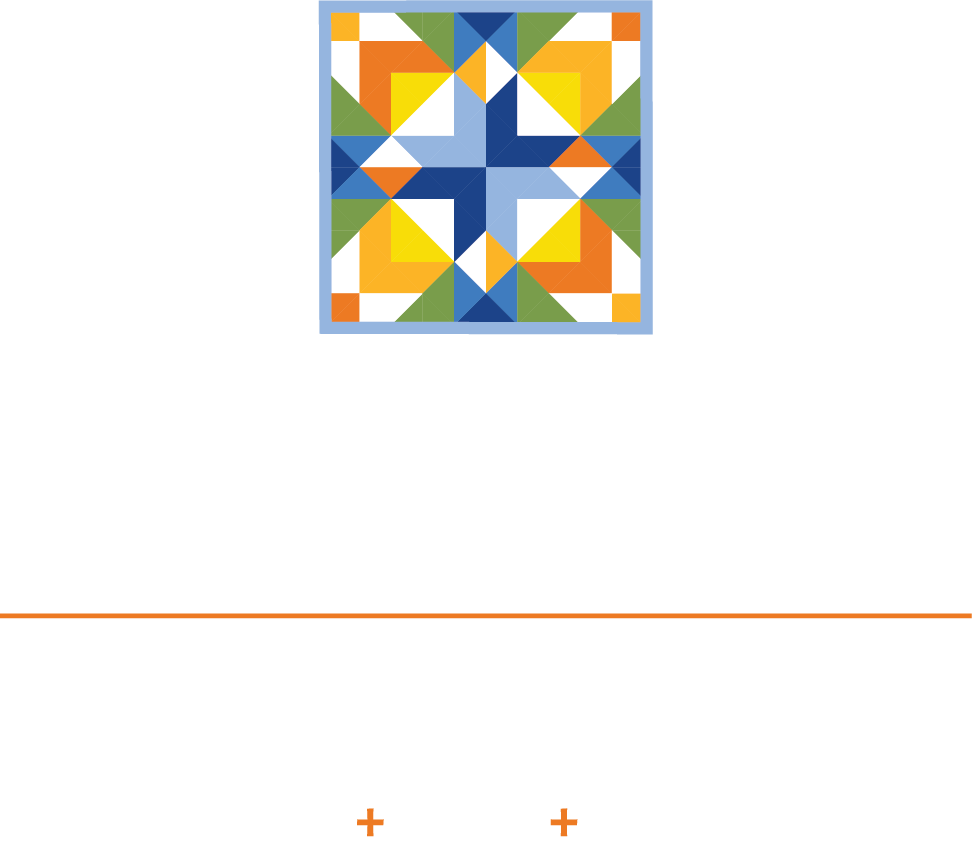 Giving Day
10.14.20
#slagive
St. Lillian Academy is celebrating our 10 year anniversary with SLA Giving Day. This is our first ever all-day fundraising event calling on the St. Lillian Academy family and our community to come together to support St. Lillian Academy through online giving.
Countdown to SLA Giving Day:
When is SLA Giving Day?
October 14, 2020 beginning at 12:00 AM and concluding 11:59 PM (CST)
What is the goal?
On October 14, 2020, we call upon the St. Lillian Academy Family and our community as we look to support St. Lillian Academy and raise $20,000. We have a challenge to raise $10,000 that will be matched dollar for dollar by our challenger up to $10,000. That means every dollar you give will be doubled, and will help us raise over $20,000 in just one day.
What is St. Lillian Academy?
St. Lillian Academy, a full-time school founded by professionals and parents, educates children who have communication and learning challenges. With individualized assessment and instruction, students gain the skills and confidence needed for success.
Why Support St. Lillian Academy?
#slagive
There is no better place to invest than where children with developmental and learning challenges learn, grow, and thrive every day. We remain committed to our students and are safely providing in-person delivery of academic instruction and therapeutic support in the face of the COVID-19 pandemic. Join us in supporting our mission, our staff, and our incredible students—make your gift or pledge now to double your impact.
What does a gift Support?
Everything! Gifts can be directed to the school, scholarship or it can be applied to an area of greatest need. What matters most is that our community gives and becomes a part of St. Lillian Academy's positive impact on our students, their families and our community.